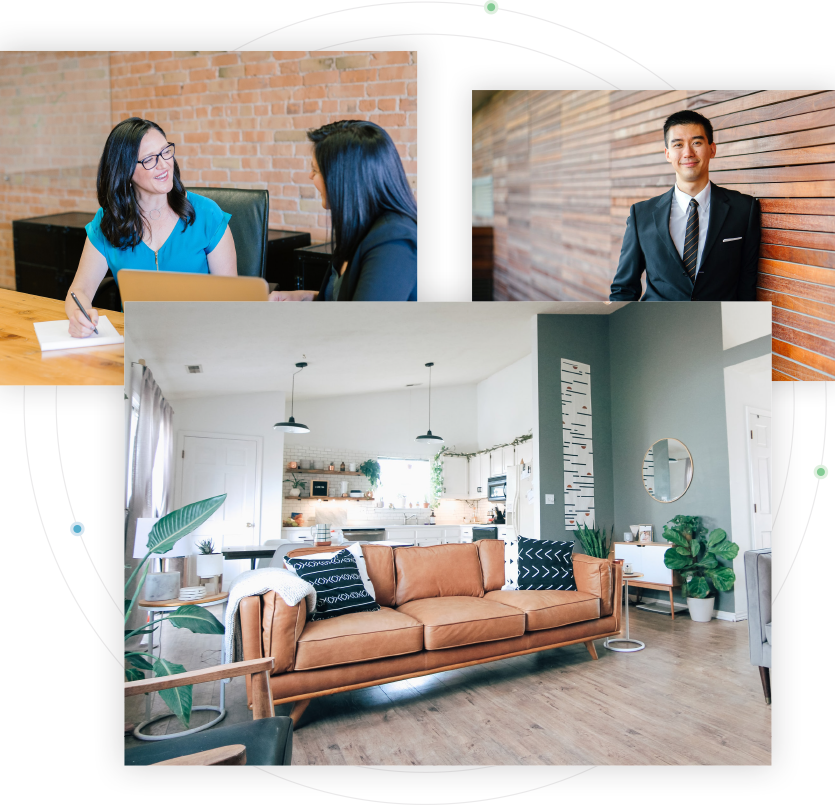 First-Time Buyers in Massachusetts, Connecticut and Colorado
Welcome to the official site of Zenith Mortgage Advisors. We are a full-service mortgage company serving Massachusetts, Connecticut and Colorado. We LOVE to educate our clients about the mortgage process, from first time buyers, to sophisticated investors. We currently serve Massachusetts, Connecticut and Colorado and we're expanding our reach to other states soon! Whether you are buying a home or refinancing, we can help you realize your dream of homeownership or save you money when getting your new mortgage.
In terms of Purchase Loan programs, we offer the following:
FHA | VA | USDA | HomePath | Jumbo | Conventional | Reverse


Refinancing? We can help you with that, too!
We offer a wide range of refinance options, designed to best meet the needs of local borrowers. If you're looking for cash out, or to just get a better rate and term, we can assist you. We offer the following Refinancing Programs:
FHA Streamline | FHA Cash Out | FHA 203k | VA Streamline | VA Cash Out | USDA Streamline | Conventional | HELOC | HARP | Jumbo
What makes Zenith Mortgage Advisors unique is that we offer the following niche programs as well: non-QM, credit rescore, affordable housing, DSCR, Reverse Mortgages and more.
Contact Zenith Mortgage Advisors today to discuss your mortgage loan options, and find out which loan program will best suit your needs.
Explore various loan program options for fixed and adjustable rate mortgages.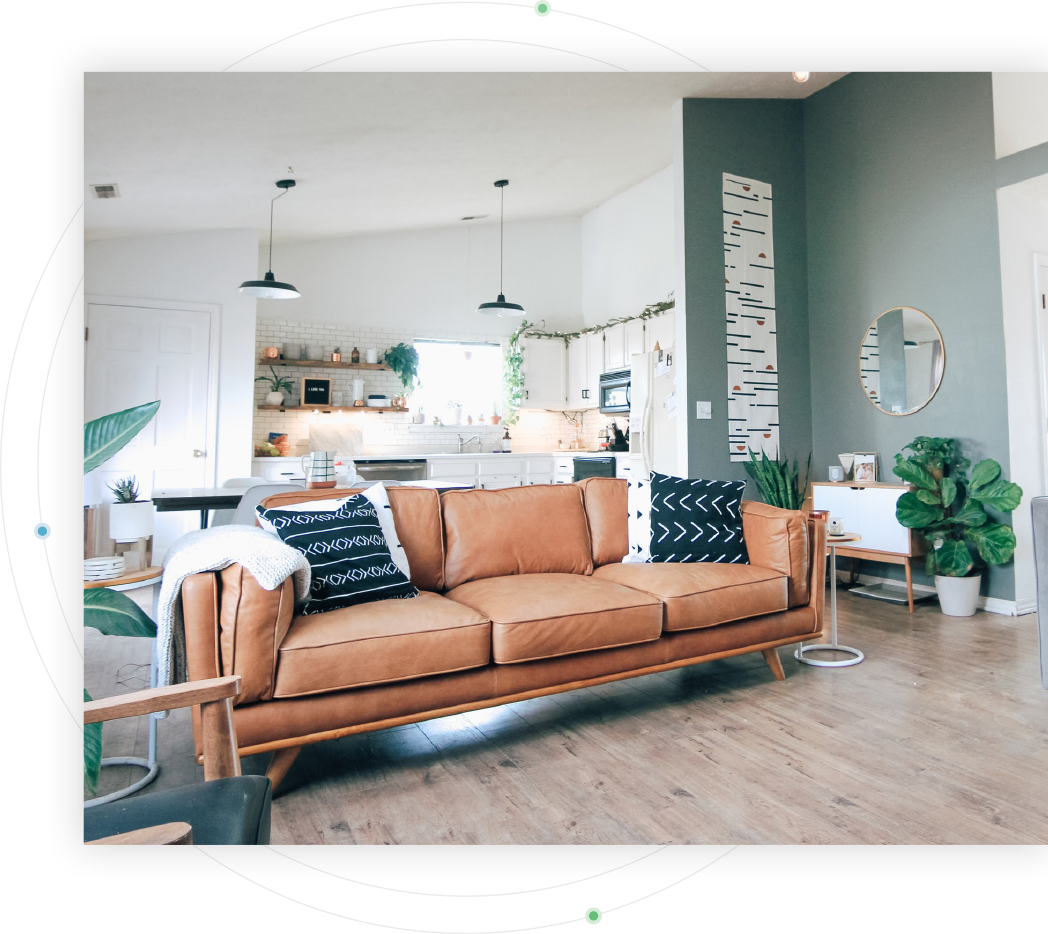 Mortgage Questions? We Can Help!
Our team is here to answer your question about Start?